Tarde, a handbook of minimal and irrelevant urban entanglements
Tarde is a printed, independent, and peer-feedback publication with an online presence that explores the often unnoticed and taken-for-granted elements and associations composing the urban. Appealing to its shape, Tarde has been conceived as a handbook: a compact and portable pocket device that delves into one topic per issue.
The publication combines urban ethnography, empirical philosophy, and data visualization through a crafting process experimenting with different formats, materials, and topics to create minor ethnographic stories and promote a collaborative environment across elements, disciplines, locations, and perspectives.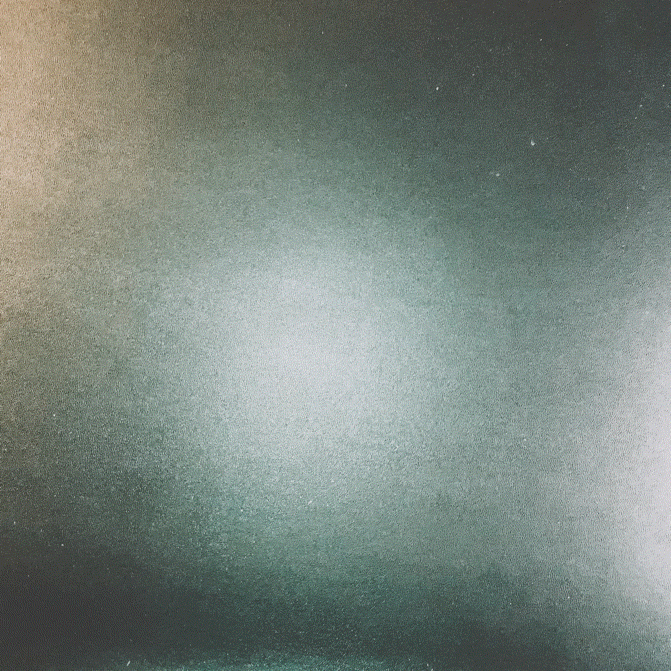 ---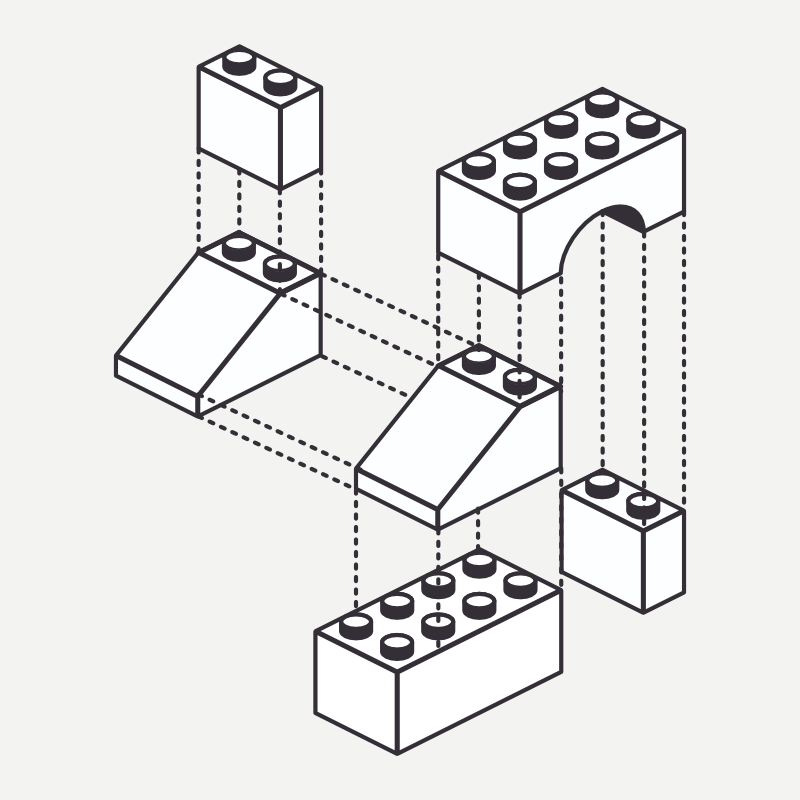 A modular ethnographic object
This publication has been conceived as a modular object that can be expanded by volumes, frequency, and number of copies, adding new media, formats, and materials, all depending on the requirements of its content.
An open-access inventory
As an individual or institution, you can get, print, and distribute each number of Tarde for free and under a Creative Commons Attribution-Noncommercial license. Just find the issue you want and press the download button. The handbook is hosted on Open Science Framework (OSF), an open-access research repository.